Geographical Profiling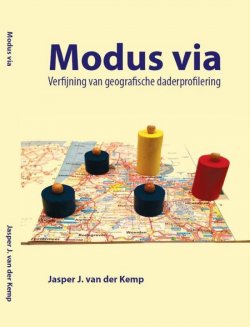 In the Geographical Profiling project, ALLP members investigate how offenders select locations to commit crimes, how they move from and to the crime scene, and which geographical pattern can be observed in offenders' criminal careers. In his Ph.D. research, Jasper van der Kemp (supervised by Peter van Koppen and Henk Elffers) examined the so-called modus via of crime.
Another research line within this project is research on serial offenders. Jasper van der Kemp is co-founder of the Crime Linkage International Network (C-Link).
See also our publications about geographical profiling.